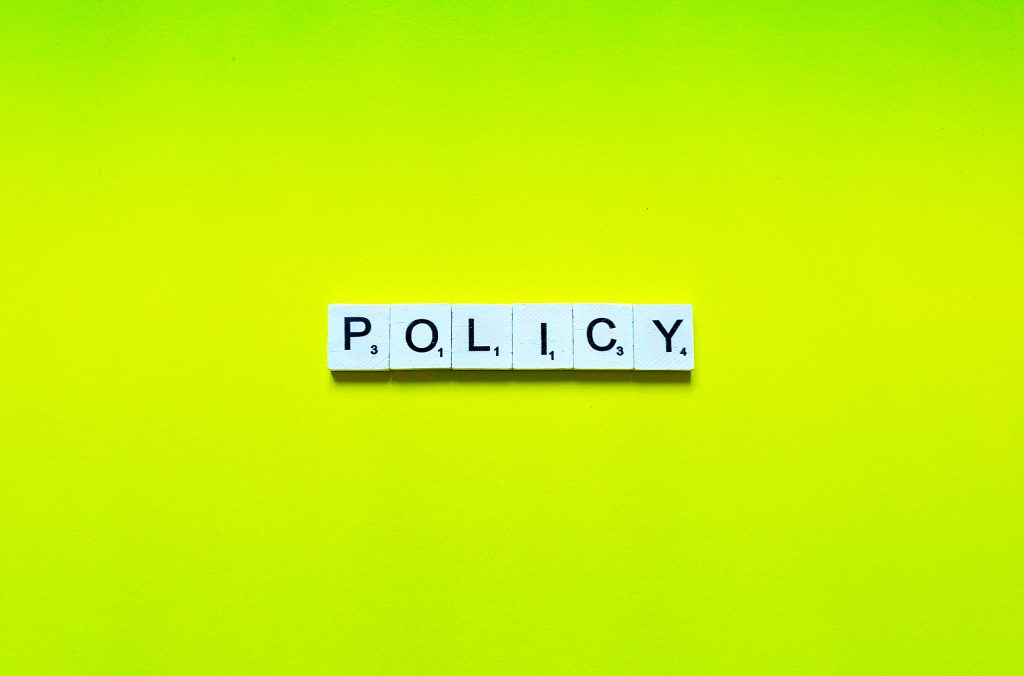 Through this project we promote healthy public policies in relation to gambling harm, encouraging supportive environments to minimise gambling harm, targeting priority populations, strengthening communities, reducing health inequalities and improves Māori health gains.
DEDICATED SERVICE AND WORKSHOPS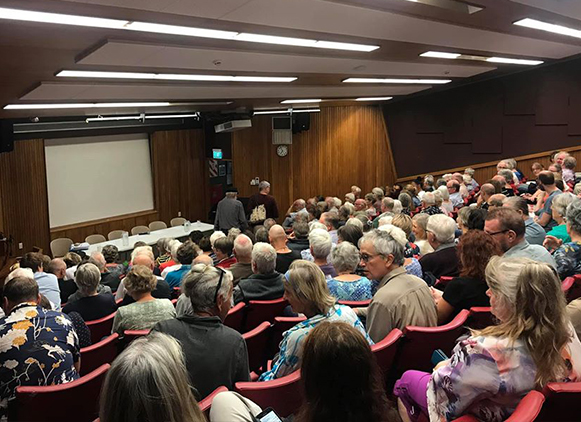 The services and workshops we provide utilise Māori beliefs, values, practices and workforce. We facilitate access to support. There is an emphasis on whanaungatanga and we pride ourselves on our policy to never exclude non-Māori service users.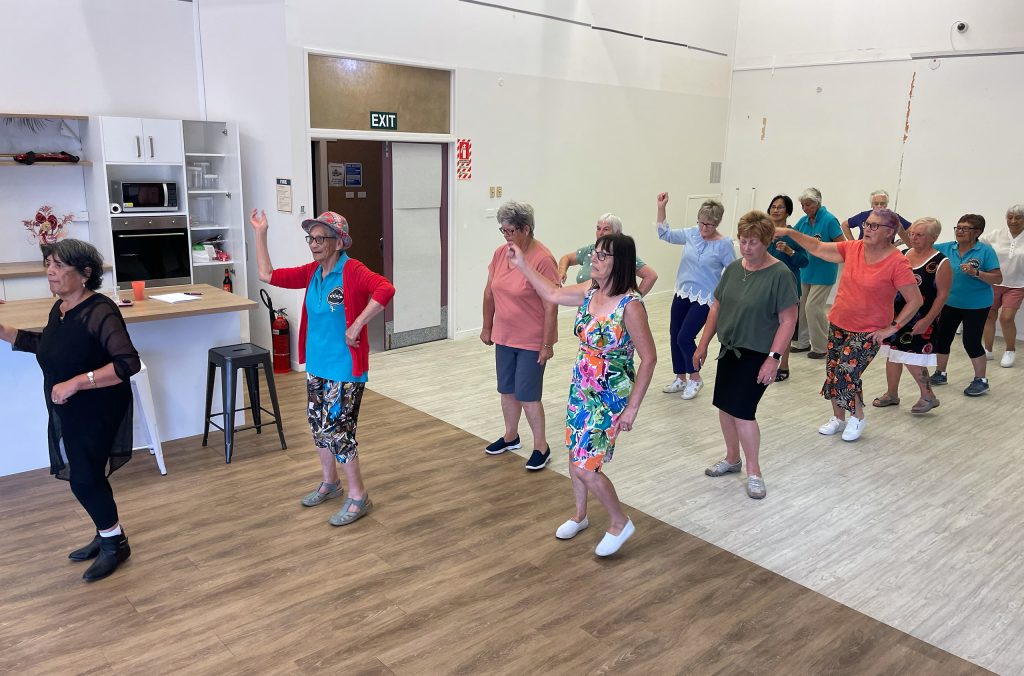 We love connecting with our Kaumātua and providing them with programmes and a place to stay healthy and active on their terms. We tailor everything we do based on their wants and needs from workshops to line dancing, steady as you go and our walks around Cooks Garden. There is a huge emphasis on whanaungatanga, manakitanga, whakamanawa and kotahitanga.
COUNCELLING AND EXCLUSIONS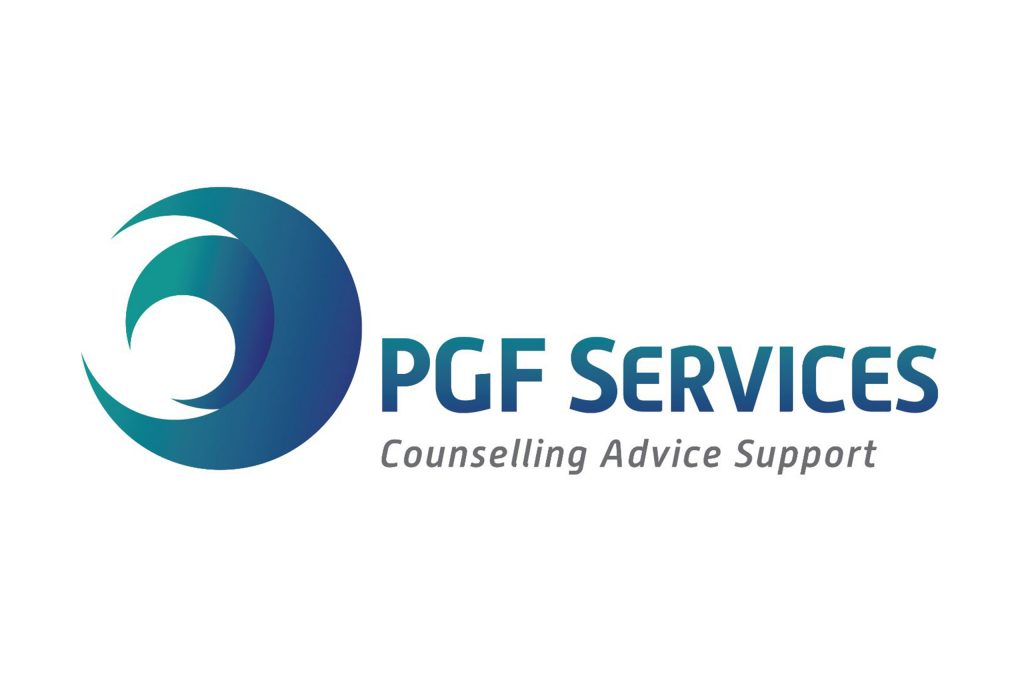 We work with the Problem Gambling Foundation to providing counselling sessions to empower and encourage individuals and whānau towards wellbeing. PGF also provides assistance with self-exclusion from gambling venues. For more information please get in touch with:
Jeremy Tocker
Pou Āwhina – Gambling Counsellor
jeremy.tocker@pgf.nz
(06)2804975